"Varidata is a 5 star product! 🔥"
5
People bought the product
In the last 2 hours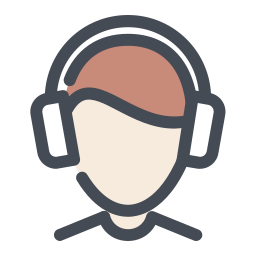 Any questions?
Let us know and we will get back to you!
Verified

Testimonials


Businesses: Skyrocket your growth by inspiring trust via third-party verified testimonials.
Customers: Find trusted Freelancers & Businesses.
More trust, growth & leads.
Install Notification
Easily integrate it on any website with just one line of code. No experts needed. We can help.
Request Testimonial From Clients
Send clients a testimonial feedback form via sms or email.
Grow & Profit
Generate more trust, leads, conversions and growth. It's that easy.
Easy setup & integration on any website.
Any website can run our notifications.
301 notifications displayed
The proper social proof and utility widgets 🔥
Notification Preview
Choose any type of notification and preview it live.
No Ads
Unlimited Campaigns
Unlimited Notifications
Unlimited Notifications Impressions
1 Enabled Notifications
Choose Plan